Strong sales growth
We are finally starting to see clear signs of recovery in the market. Reduced spread of virus and increasing vaccination rates have eased restrictions in several markets and communities are starting to open up. The US is our market that has come the furthest, with stable sales at a normal level. Increased instrument sales in individual countries in Asia and good growth in the OEM business resulted in a sales increase of 22 percent, corresponding to an increase of 34 percent in constant currencies.
Strong instrument sales in Asia confirm our market position while sending a very positive signal that the market expects a return to more normal patient and testing flows. Demand for instruments has exceeded our supply capacity during the quarter, which has been reduced due to supply chain disruptions, forcing us to delay some customer deliveries.
Financial Highlights
OPERATING PROFIT, MSEK
2.3
OPERATIONAL CASH FLOW, MSEK
8.2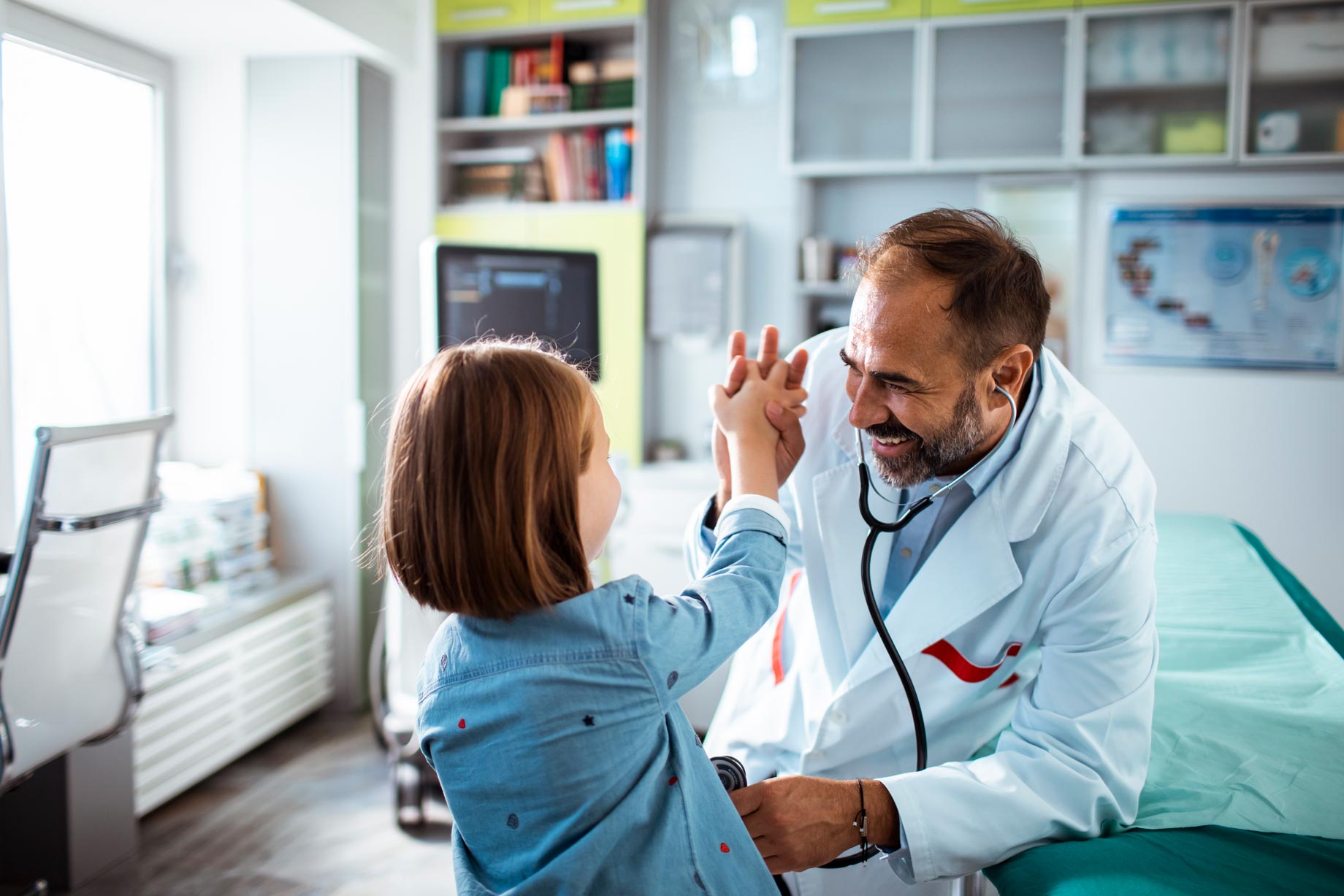 About Boule Diagnostics
Boule Diagnostics AB is a global diagnostics company specializing in near-patient, decentralized blood diagnostics and one of the few companies in the global diagnostics market that conducts its own development, manufacturing and marketing of instruments and consumables for blood diagnostics. The Company primarily serves hospitals, clinics, laboratories and other diagnostics companies.