Record sales for the quarter and good profit growth
Net sales for Q4 2021 were SEK 140 million, corresponding to growth of 51 percent compared with the same period the previous year. This is also SEK 9 million better than the previous record quarter, Q3 2019. Although all markets are still affected by the pandemic, Boule sees a positive trend in both sales and order intake. Sales of consumables increased by 47 percent compared with the previous year and by 23 percent compared with Q3 2021, and are now above the pre-pandemic level. This was also a record quarter in terms of the number of instruments delivered and OEM sales, with revenue increase of 45 percent and 110 percent respectively compared with the previous year. This growth is due to a recovery after the pandemic, continued growth in our OEM business and the fact that our market efforts in the Middle East and Africa are starting to generate results.
Financial Highlights
OPERATING PROFIT, MSEK
13.8
OPERATIONAL CASH FLOW, MSEK
11.8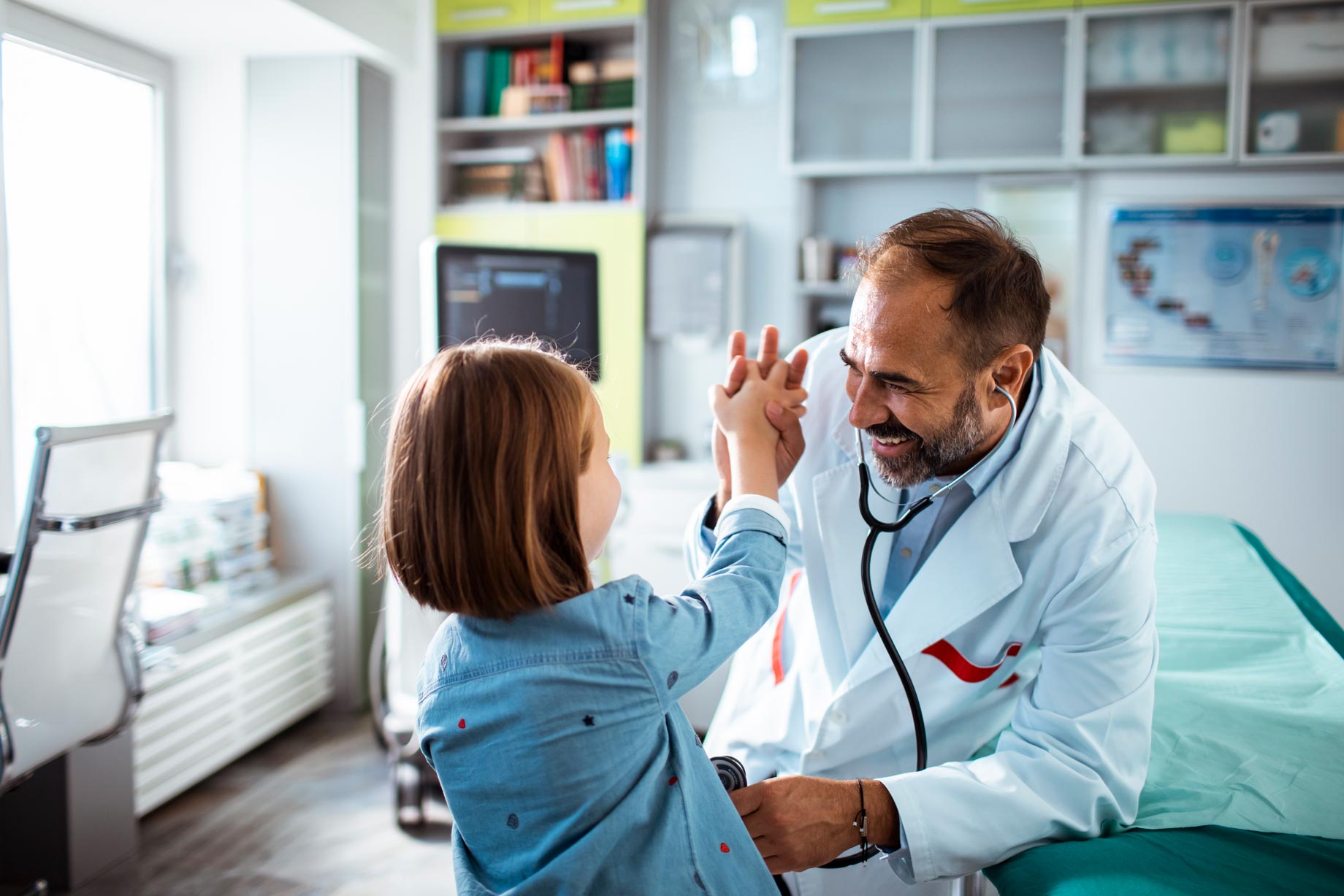 About Boule Diagnostics
Boule Diagnostics AB is a global diagnostics company specializing in near-patient, decentralized blood diagnostics and one of the few companies in the global diagnostics market that conducts its own development, manufacturing and marketing of instruments and consumables for blood diagnostics. The Company primarily serves hospitals, clinics, laboratories and other diagnostics companies.