Continued recovery and well-filled order book
We have seen a continued recovery in the market, and during the third quarter, the positive trend in both sales and order intake continued. Sales amounted to SEK 112 million, which is 13 percent more than the same period in the previous year. Compared with the second quarter of 2021 consumables sales increased by 11 percent.
Growth in instrument sales came mainly from Asia and Africa. Consumables sales are increasing or stable, apart from in some countries in Southeast Asia where sales decreased due to extended pandemic restrictions. In India, sales of consumables increased by a full 91 percent compared with the previous year. Our OEM business continues to develop positively and increased by 44 percent.
Financial Highlights
OPERATING PROFIT, MSEK
13.0
OPERATIONAL CASH FLOW, MSEK
10.6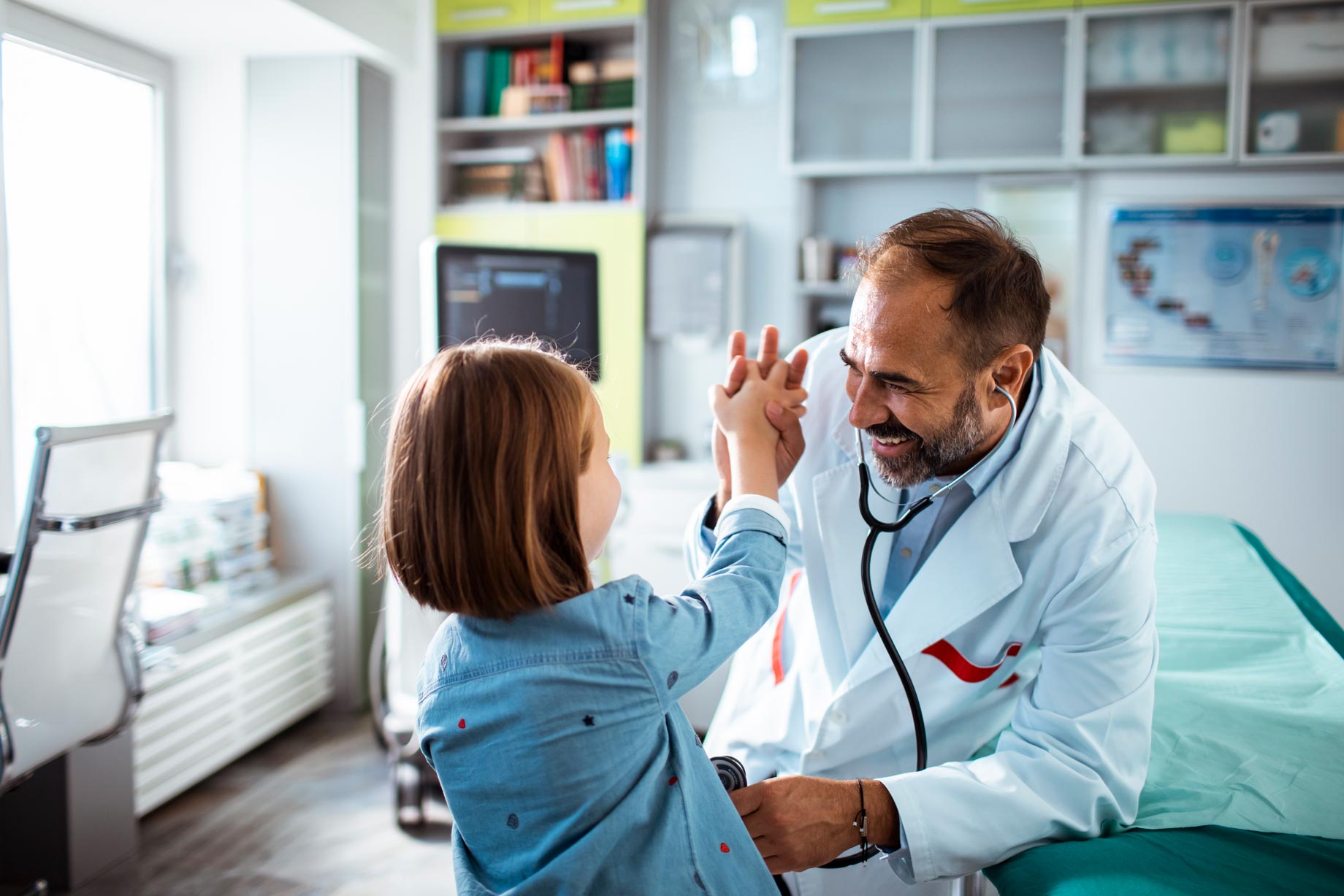 About Boule Diagnostics
Boule Diagnostics AB is a global diagnostics company specializing in near-patient, decentralized blood diagnostics and one of the few companies in the global diagnostics market that conducts its own development, manufacturing and marketing of instruments and consumables for blood diagnostics. The Company primarily serves hospitals, clinics, laboratories and other diagnostics companies.